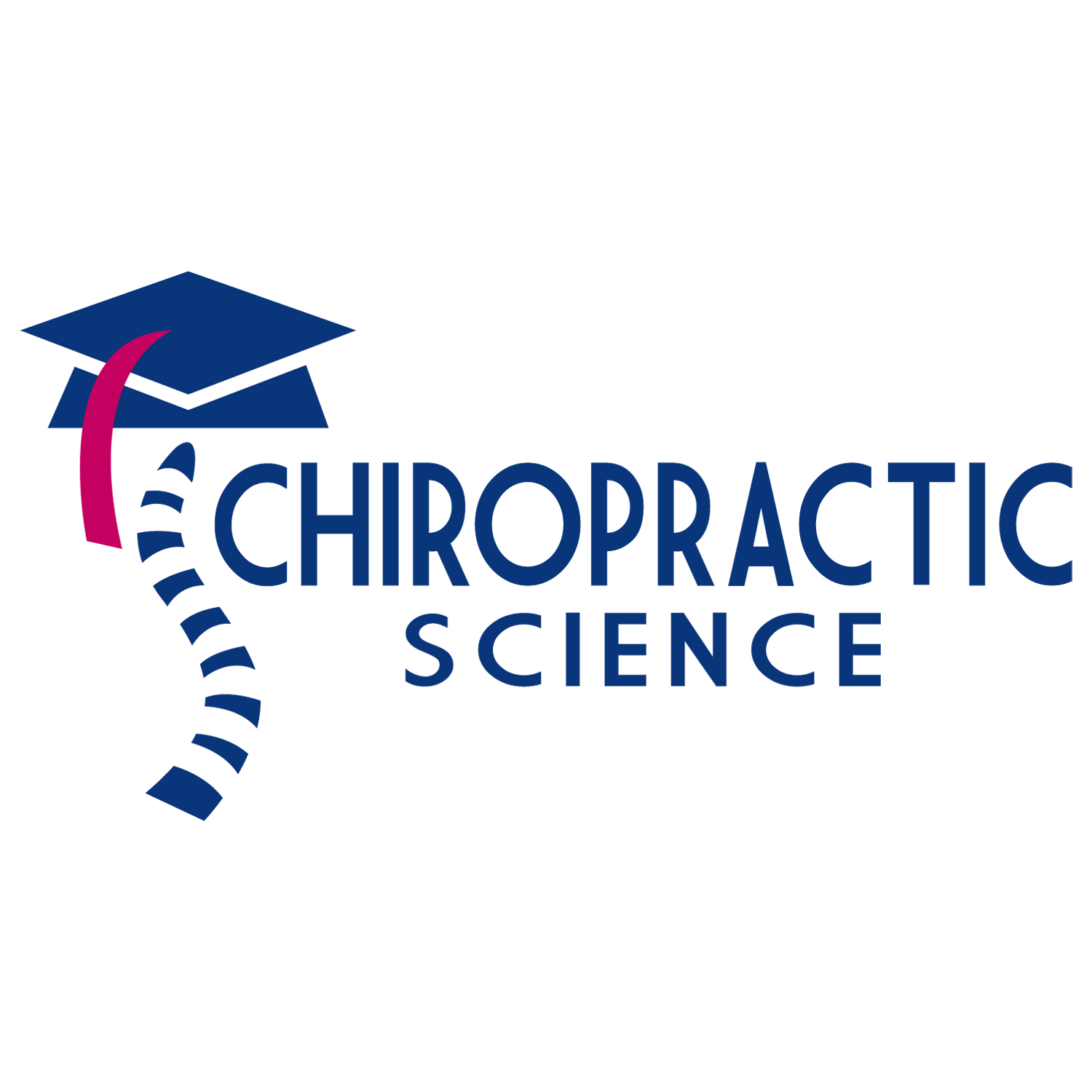 057- Low Back Pain, The Brain and Movement with Dr. Michael Meier
Dr. Michael Meier discusses movement, psychology and brain mechanisms in the development and maintenance of persistent low back pain.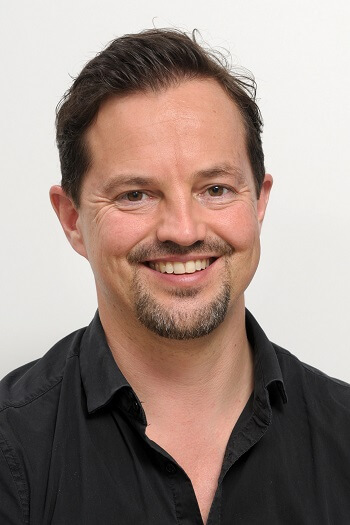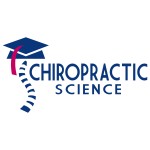 001- Chiropractic Research with Dr. Gregory Cramer

Aug 7, 2014 • 01:16:20

Dr. Gregory D. Cramer discusses his career in chiropractic research and teaching.

002- Chiropractic Pediatric Research with Dr. Katherine Pohlman

Dec 24, 2014 • 00:35:29

Dr. Katie Pohlman discusses her career in chiropractic pediatrics and research.

003- Chiropractic Neurophysiology with Dr. Bernadette Murphy

Jan 15, 2015 • 53:21

Dr. Bernadette Murphy discusses the latest research in chiropractic neurophysiology and how chiropractic adjustments work.

004- Myofascial and Chiropractic Research with Dr. Srbely

Aug 29, 2015 • 50:36

Dr. John Srbely discusses the latest research in chiropractic and myofascial pain research, trigger points and central sensitization.

005- Human Performance with Dr. Steven Passmore

Oct 1, 2015 • 56:43

Listen to Dr. Dean Smith interview Dr. Passmore regarding the science relating chiropractic to human performance.

006- Brain Adjustments with Dr. Heidi Haavik

Oct 12, 2015 • 44:12

Dr. Heidi Haavik explains what happens in your brain when a chiropractor adjusts your spine. Learn how chiropractic can improve your well-being.

007- Advancing Chiropractic Research with Dr. Christine Goertz

Nov 17, 2015 • 57:34

Dr. Christine Goertz discusses the largest chiropractic study ever, effectiveness and cost studies and why there is so much heterogeneity in research.

008- Spine Care Research with Dr. Michael Schneider

Dec 11, 2015 • 50:05

Learn about Dr. Michael Schneider's chiropractic research on this episode of Chiropractic Science.  Dr. Schneider is a 1982 graduate of Palmer College of Chiropractic and obtained a PhD in Rehabilitation Science from the University of Pittsburgh in 2008. Dr. Schneider has published over 40 peer-reviewed articles on various musculoskeletal topics,…

009- Scott Haldeman, DC, PhD, MD: Pioneering and Contemporary Chiropractic Science

Feb 9, 2016 • 1:01:24

In this episode, it is my great privilege to interview Scott Haldeman, DC, PhD, MD.  Dr. Haldeman is a pioneer of chiropractic science and a world leader in spine research. Dr. Haldeman holds the positions of Adjunct Professor, Department of Epidemiology, School of Public Health, University of California, Los Angeles,…

010- Assessing Spinal Structure, Function and Intervention with Dr. Greg Kawchuk

Apr 4, 2016 • 47:55

Dr. Greg Kawchuk discusses his research regarding strategies and technologies for the prevention, diagnosis, and treatment of spinal disorders and back pain.