020- Patient Perspectives, Integrative Care and Health Policy with Dr. Michele Maiers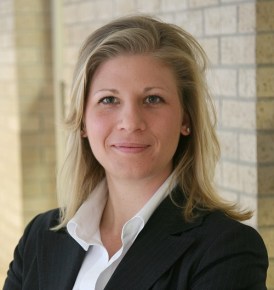 Dr. Michele Maiers and I discuss the patient perspective in chiropractic clinical trials, integrative care and  leveraging research to inform health care policy.
"We're drowning in information and starving for knowledge."   ~Rutherford Rogers
This axiom aptly characterizes how many see research as it relates to health care delivery.  Dr. Maiers' professional goal is to facilitate the pragmatic use of research to both inform clinical practice and shape public health policy. Her research has focused on clinical trials that answer practical questions, including, are patient outcomes improved with co-management by different provider types? Is short term treatment or long term management a better approach for chronic musculoskeletal conditions? What aspects of care matter most to patients? It is essential that the information gained in these and other studies is translated into knowledge that improves patient care, policy guidelines, access and reimbursement. Dr. Maiers is excited about her work because she believes in the capacity for integrative and complementary professions to be a positive force to improving the landscape of health care.  When not at work, she enjoys traveling, reading, running and baking pies.
See Dr. Maiers publications on researchgate.
Here are the links to the articles we discussed in this interview:
https://chiropracticscience.com/wp-content/uploads/2017/02/HeadshotMaiers.jpg
290
274
Dean Smith, DC, PhD
https://chiropracticscience.com/wp-content/uploads/2017/01/chiroscience-logo-website-title-300x167.jpg
Dean Smith, DC, PhD
2017-02-23 20:21:07
2020-10-30 21:51:41
020- Patient Perspectives, Integrative Care and Health Policy with Dr. Michele Maiers